Associate Professor of Medicine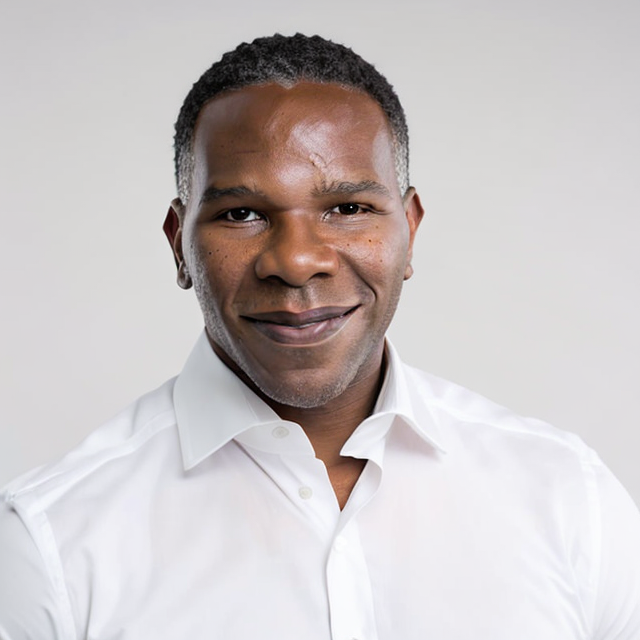 Our basic/translational research interests are focused on understanding how cardiac sympathetic innervation/function remodels in response to cardiac injury, and the mechanistic underpinnings of cardiac arrhythmogenesis in this setting. Using state-of-the-art electrical mapping techniques, we are able to study myocardial electrical propagation under a variety of sympathetic and parasympathetic loads. In addition to cardiac electrical mapping, other expertise includes intraganglionic neural recordings, targeted inductions of cardiovascular disease models.
From a clinical research perspective, we are interested in the application of neuro-modulatory therapies, as adjunctive therapies, for treating patients with minor and severe cardiac arrhythmias, and identifying biomarkers of autonomic function capable of identifying arrhythmia and sudden death risk.